Posted by

Safe Shale Lease, LLC
On Tuesday, January 17, 2012
0 comments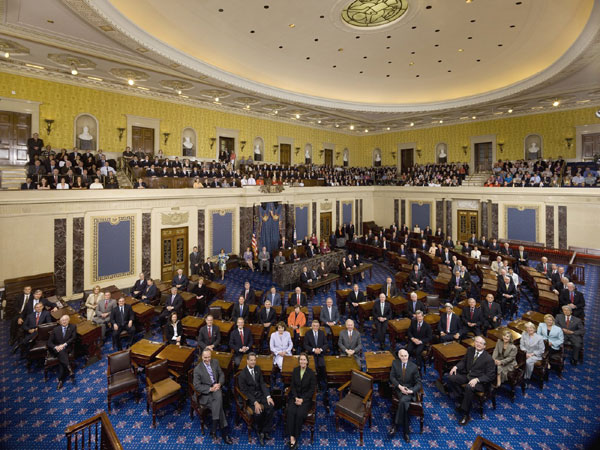 HARRISBURG - Marcellus Shale well operators would be required to provide sophisticated siting information and develop an emergency response plan under legislation moving close to final passage this week.
The well site safety bill sponsored by Sen. Lisa Baker, R-20, Lehman Twp., is one of a few bills addressing Marcellus drilling that's moving separately from comprehensive impact fee legislation that includes stronger regulation of drilling activities.
The measure requires operators to post signs at the well site bearing their GPS coordinates, give the coordinates to local, county and state emergency officials and develop response plans. The bill specifies this information is to be posted on reflective signs at both the access road entrance and well pad.
Read more:
http://thetimes-tribune.com/news/a-standalone-marcellus-bill-moving-to-passage-1.1258565#ixzz1jiXto3nx